Healy Chrysler Dodge Has Changed Ownership
Healy Chrysler Dodge
Is Now Watson Ludington
---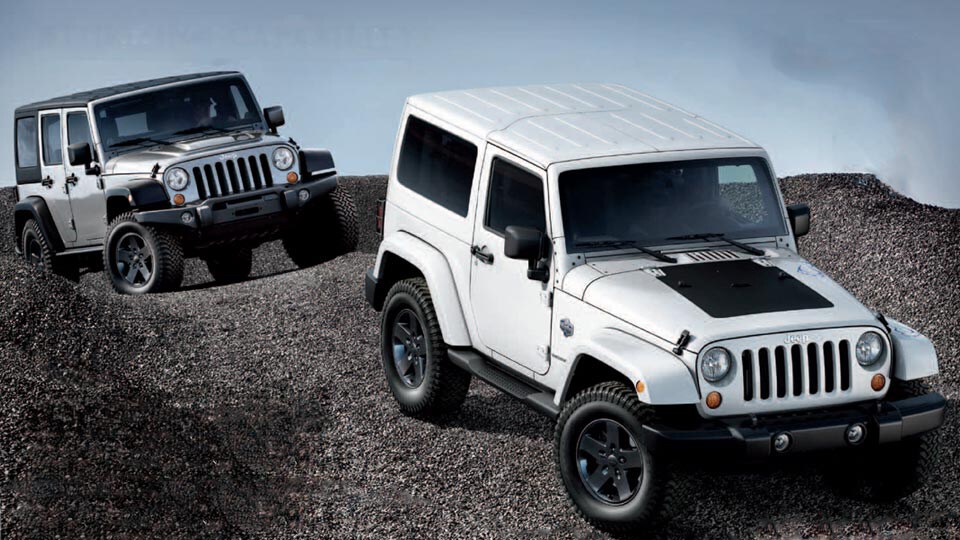 Healy Chrysler Dodge Is Now Watson Ludington
Healy Chrysler Dodge has changed hands and is now Watson Ludington. We are excited to become part of the community here in Ludington. We look forward to providing you with your next new or pre-owned vehicle. In Watson Country customers are #1. Our combination of People, Selection and Price makes us a go to dealer. Stop by and see us today.
---
Healy Chrysler Dodge
Buying a vehicle is a big decision. Let ourtrained and knowledgeable employees find you the car, truck or SUV you want at the price youcan afford. Customers are #1, your satisfaction means everything. Are youready to purchase a new or pre-owned vehicle? Come take a look at our great selection of new and used vehciles. Take that perfect one for a test drive at Watson Ludington in Ludington, MI today!
Watson Ludington3632 W US 10
Ludington, MI 49431